In this article, I'm going to show you a software that is useful for demonstrating Illustrator or Photoshop procedures.
It's a handy free software that can show viewers what kind of shortcuts you've used, which keys (shift, command, etc.) you're holding down while operating, and other complex keystrokes.
It's "KeyCastr".
What is the "KeyCastr"?
It shows the keys you press on the screen.
The "shortcut key" is also displayed, and in "Svelte" mode, you can see which keys you are pressing: "shift", "command", "option", or "control".
Two modes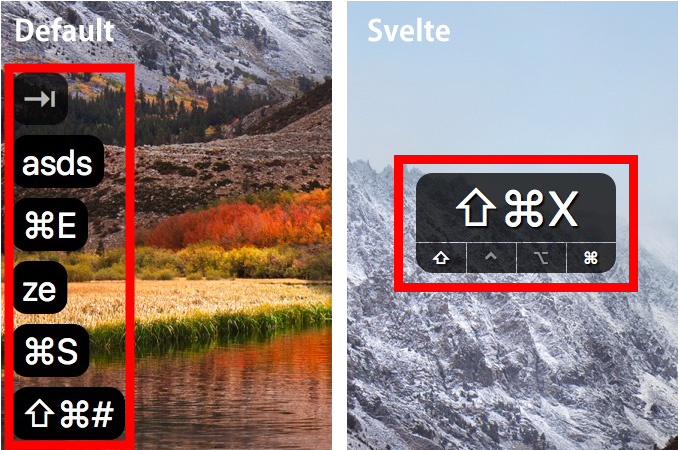 Download
You can download it here.
→https://github.com/keycastr/keycastr/releases
In the page, click on the red square link to start the download.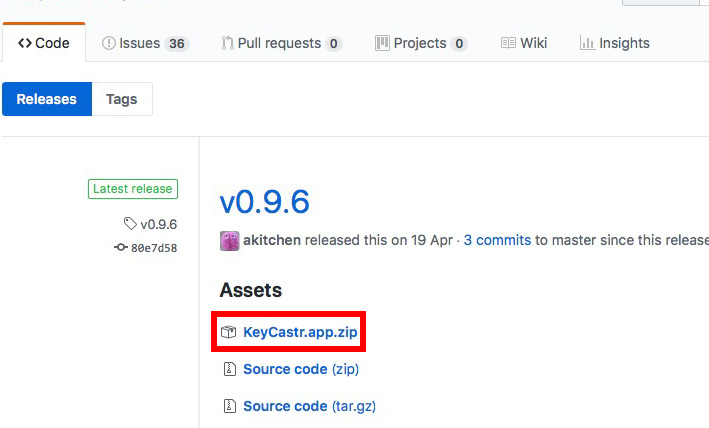 After the installation
You can't use it right away after installation.
Go to [System Preferences] > [Security and Privacy] > [Privacy] > [Accessibility] on your mac and press the "plus" button to add "KeyCastr.app".
Now it is ready to use.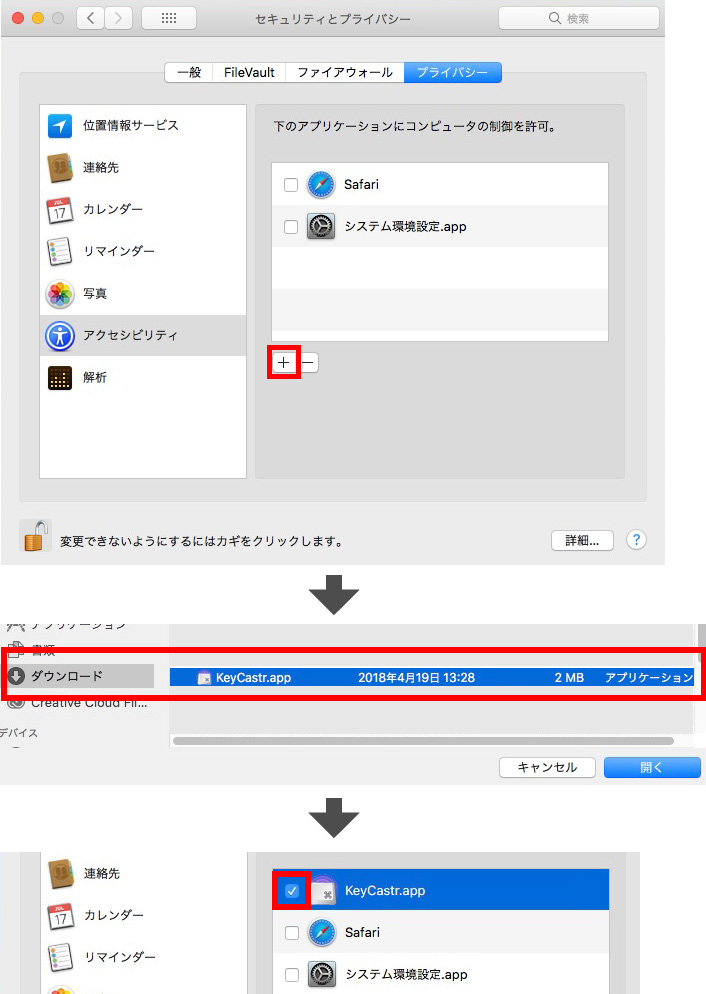 Two modes
1. Default
When you install it, it"s in this mode at first.
You will see the key you press in the lower left corner of the screen.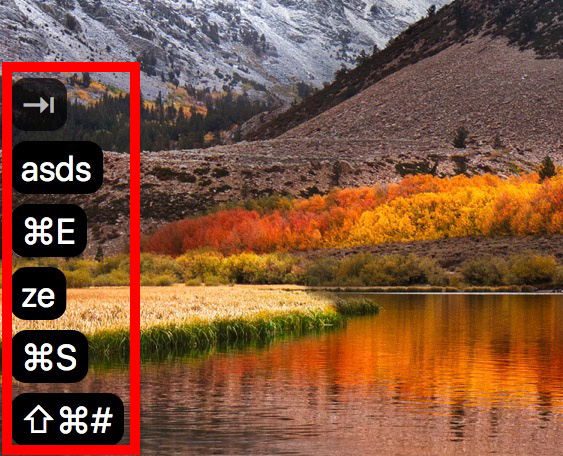 Let's change the settings.
Click on the icon from the top right menu bar and choose [Preferences] > [Display].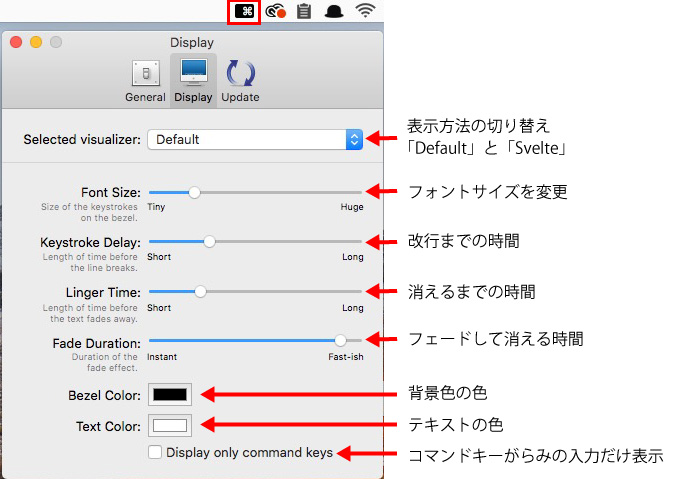 2. Svelte
Go to [Preferences] > [Display] and change Selected visualizer to "Svelte".
Then you will see a keystroke with a black background. This can be moved by dragging it around.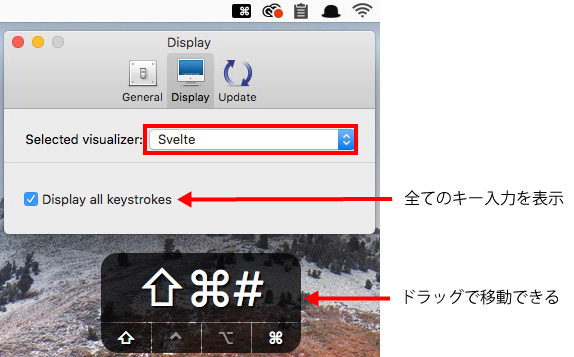 The little icon at the bottom is only brightened when you press that key.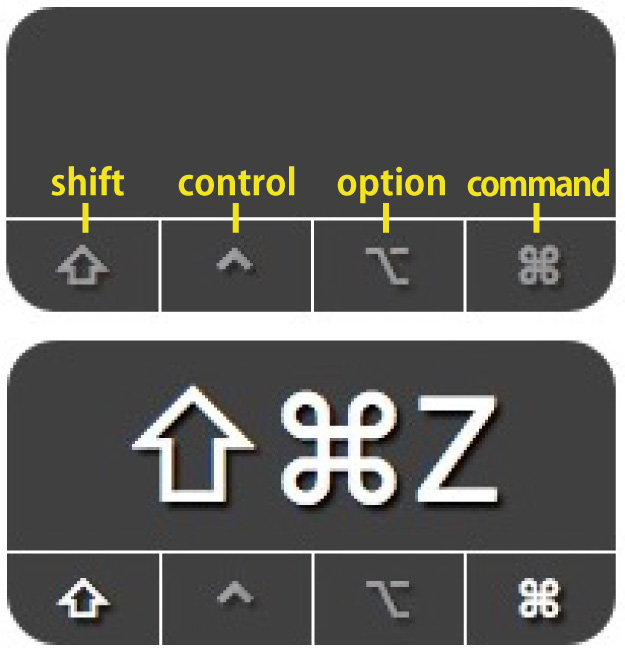 With this tool, you can visually tell your keystrokes when you take a video of how to use software such as Illustrator or Photoshop.
Please try it when you teach someone how to use them.