使用ソフト: Illustrator CC 2018(or CS)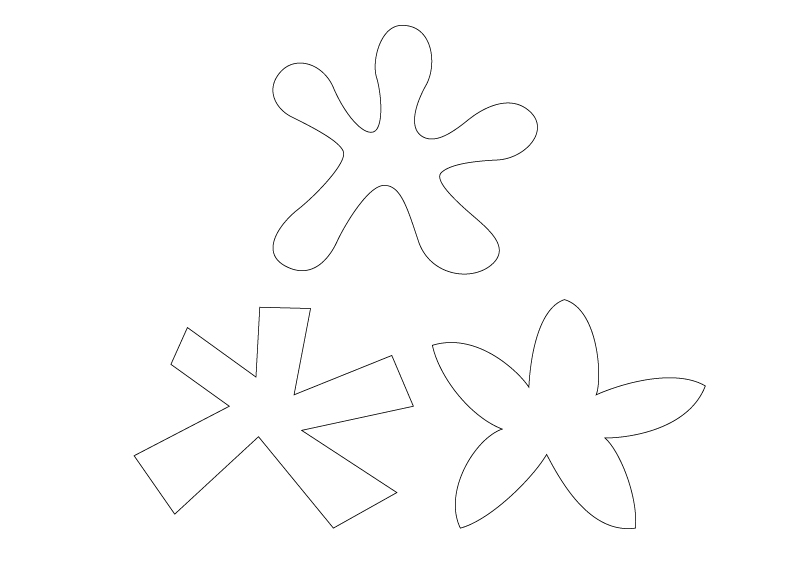 Can you make it with the Pen tool? Let's try!
You can make them with Smooth Point and Corner Point.
One of the three can be created with only Smooth Points.
The others can be created with Corner Points.
One of them is without Handles and the other one has Handles.
There are three different ways to make them.
Let's get started!
READY!
GO!!
How was it?
For beginners, working with anchor points can be difficult until you get used to them.
But practice this and you'll get used to it!
If you don't know more about anchor points, read the instructions below.
There are two main types of anchor point.
The Smooth Points and the Corner Points.
Smooth points create curved line and Corner points create angular line.
Moving handles on the Smooth points will make the opposite handle move like a seesaw.
A corner point has the following conditions: there is no Handle, there is only one Handle, or there are Handles on either side, but only one side can move.
Smooth Points


Corner Points without Handles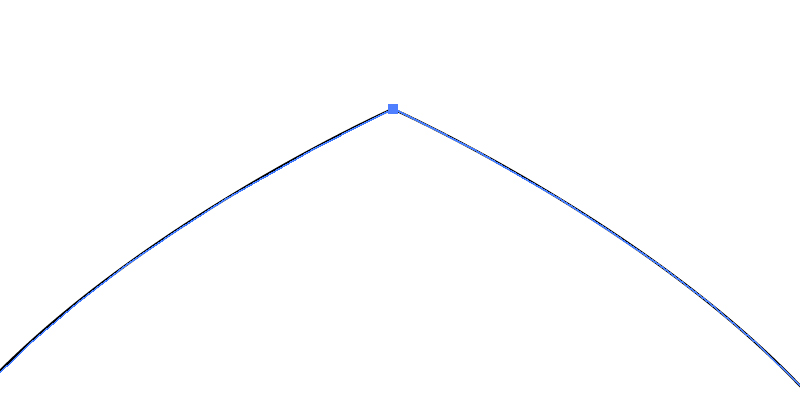 Corner Points with Handles