使用ソフト: Photoshop CS5  
Have you ever wanted to retouch model's hair more shine?
I'm going to show you a pretty simple way to create shiny hair with [Layer Mask].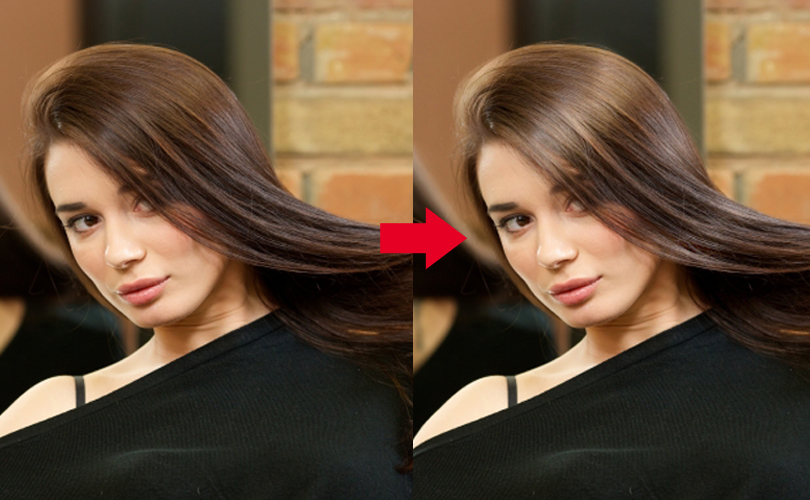 Apply [Layer Mask] to add shine to hair
First, select [Levels] at the bottom of the Layers Panel.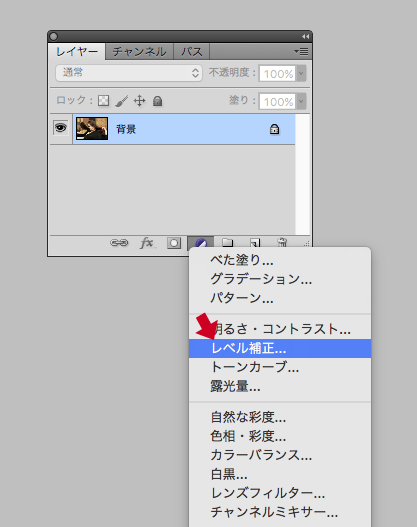 Adjust to turn the screen white.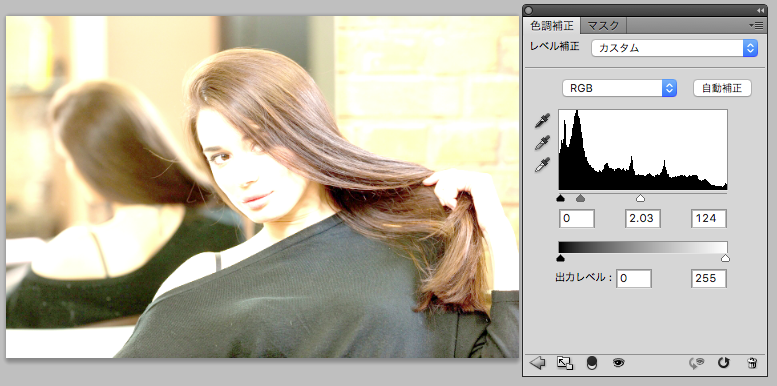 After adjusting, select [Mask],and [Reverse].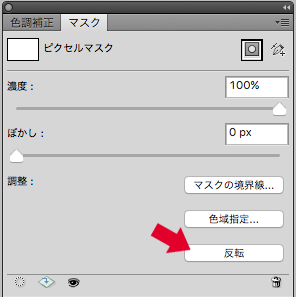 The layer mask will be completely black.
You are ready.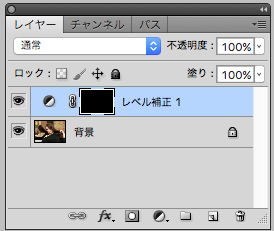 Add shine to hair using a "white" [brush (spray)] with 20%-40% opacity.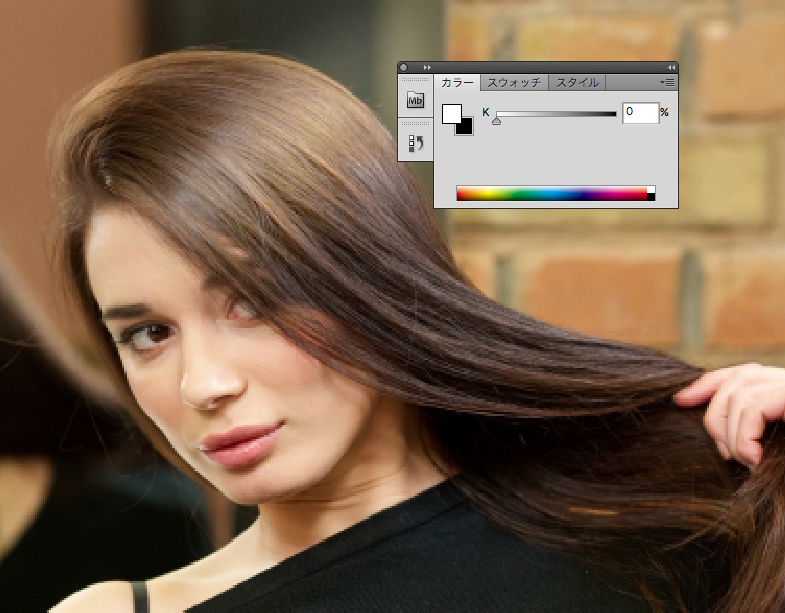 If you paint in the wrong place, you can use [black] to return to the original color.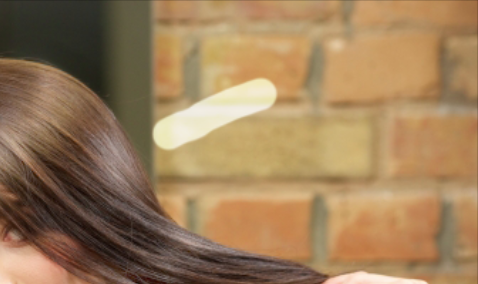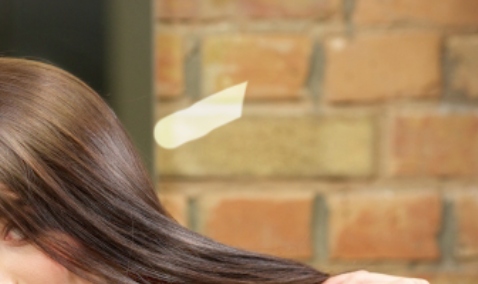 I could make shiny edit with the [Brushes] and small adjustment.
If you feel it is a little too bright after adding shine, you should adjust it by using [Layer Opacity].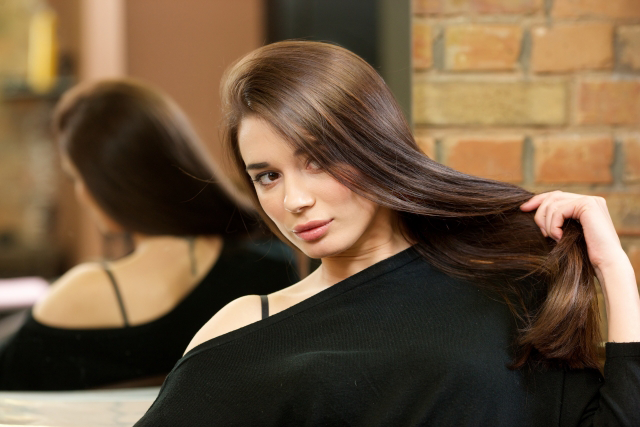 The trick is to add shine to the areas where the light is shining. It looks natural.