使用ソフト: Photoshop CC 2018  
Have you ever wanted to compose a pattern or text on a clothing image?
In Photoshop, you can do that easily and naturally with the "Displace tool".
Add some text to the sweater
Now I'd like to add some text to this sweater.


First, save the image in PSD format. This will be used later with the Displace tool.
Next, go back to your working image, right click on the layer and choose "Convert to Smart Object".
Then add some text.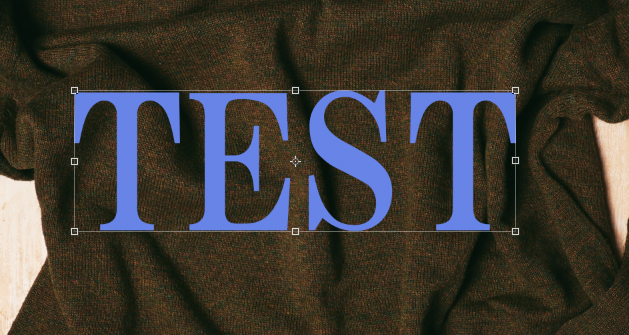 Next, make the text layer a smart object and use the Displace tool.
Choose [Filter] > [Distort] > [Displace].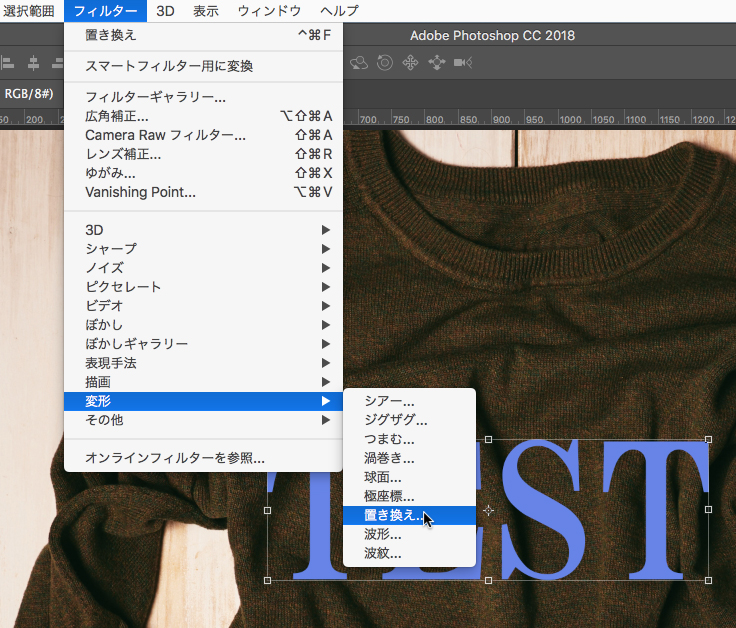 The setting screen will appear, but you don't have to do anything this time.
Press OK as it is.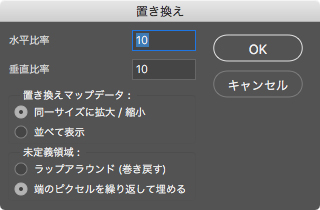 If you don't have the text layer as a smart object, it will ask you if you want to convert it to a smart object, so you should make it a smart object.
Next, the image file selection screen will appear.
Here, select the image you initially saved as a PSD image.
Now the effect has been applied and the text has been transformed to match the wrinkles in the clothing.
There are many ways to make the text look more natural. This time, set the Blending mode to "Vivid Light" and adjust the text color.
For the text, use the color correction to adjust the color and brightness while checking the image preview.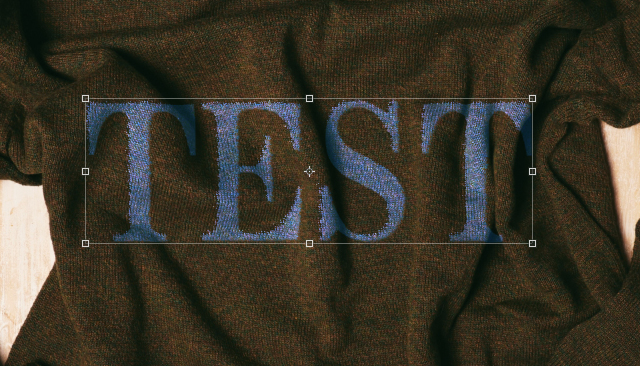 Additionally, use a "Layer Style" on the text layer to make it look a bit more natural.
Choose "Bevel and Emboss" from the Layer effect and make the text a little more three-dimensional.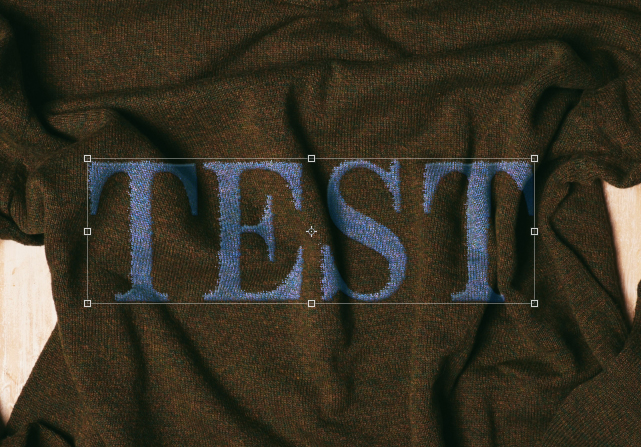 It was just a simple operation, but it was possible to conform the text naturally.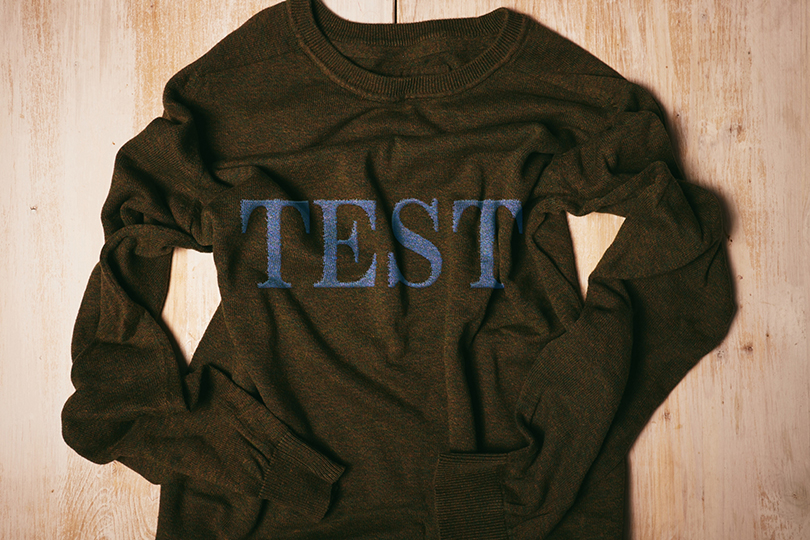 You can also add patterns to clothes, so try it out.