使用ソフト: Photoshop CC 2018  
In Photoshop, you can use "Lens Correction" to correct distortions of buildings and other objects in your photos.
Correcting the distortion of the door
This time, try to correct the distorted cafe door.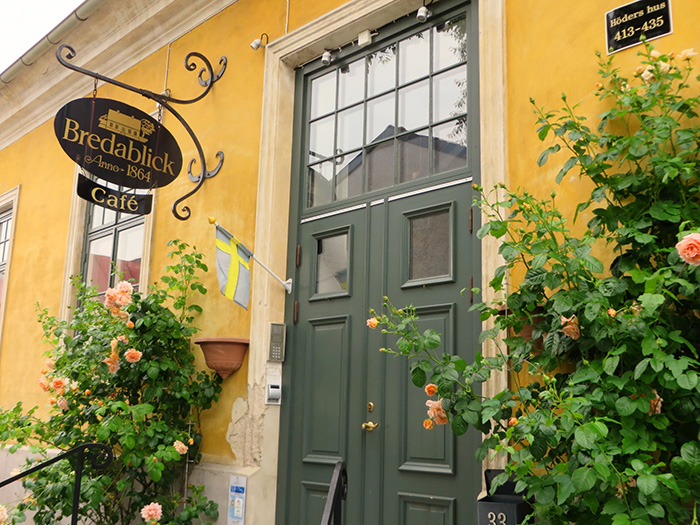 You can see the door is tilted slightly to the right. We will correct this angle.
First, Choose [Filter] > [Lens Correction].
The window will appear.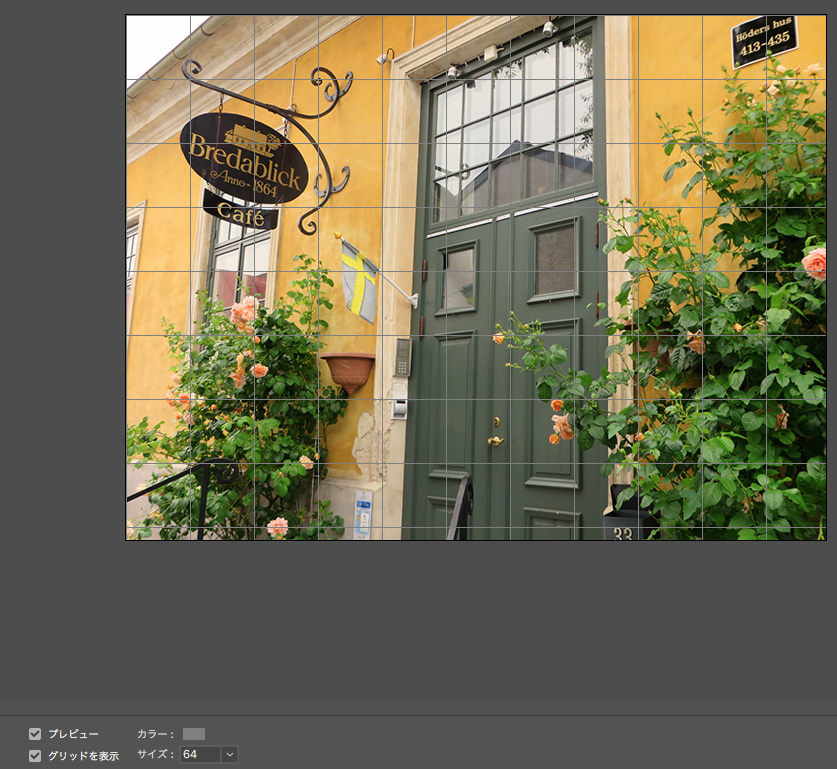 There is a check box for "Show Grid" at the bottom, and when you check it, the grid is displayed.
It's useful for corrections, so it's better to work with it.
Next, click on the "Custom" tab on the right.
You can use the settings in the Custom tab to make corrections.
Let's start with the correction.
I used the Vertical Perspective slider to adjust the angle of the photo, because it looks a bit like a bottom view.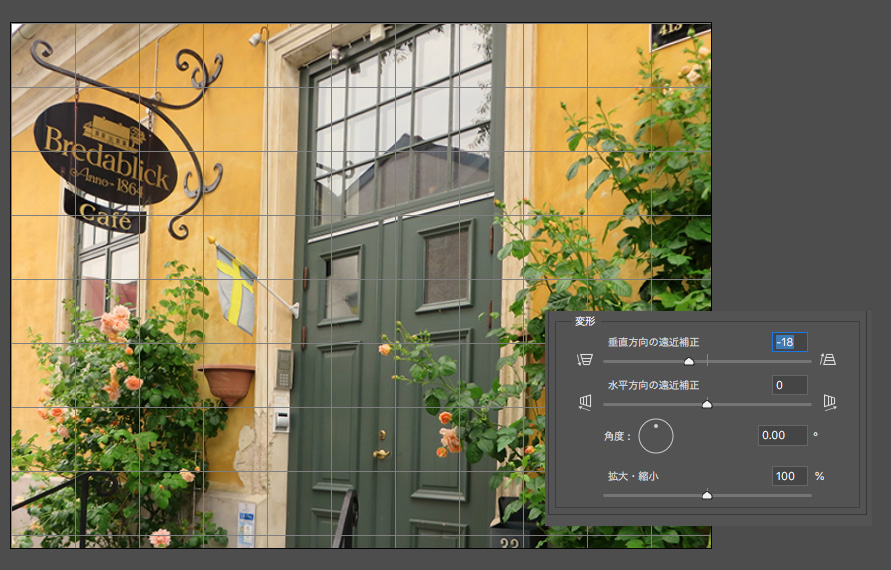 The next step is to adjust the right tilt of the door. It will be easier to adjust the angle by entering numbers.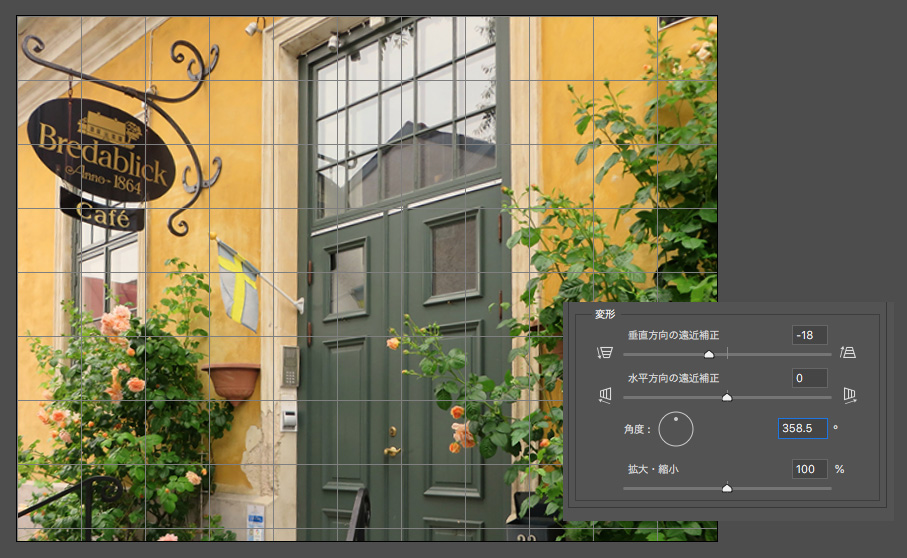 Now the distortion has been reduced.
Adjust the scaling a bit and it's done.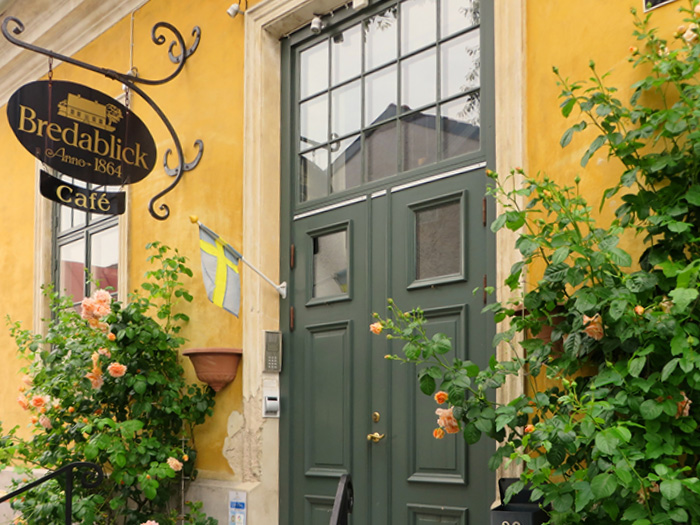 You can also use it for other photo corrections like this one.
I corrected the distortions and cropped them out.


It's easy to use, so if you find the images distortion, you can use this technique to your advantage.