How to Create Symbols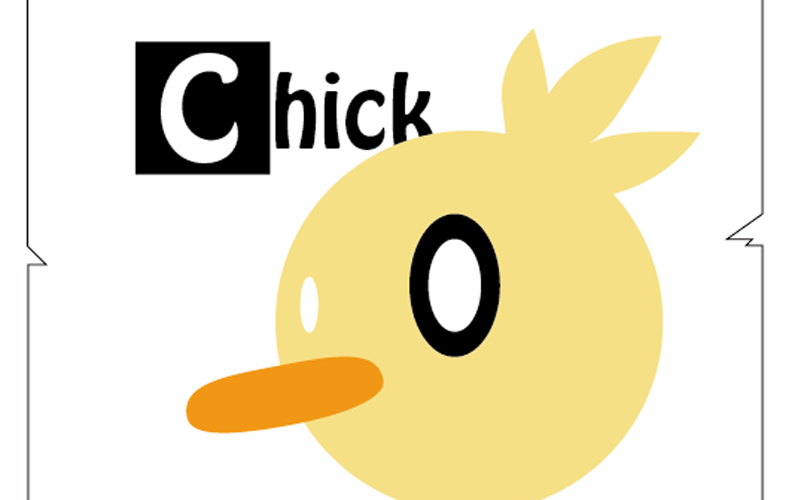 This is a simple way to make an illustration symbolize.
First of all, prepare an illustration that you have made with a path. (Group them.)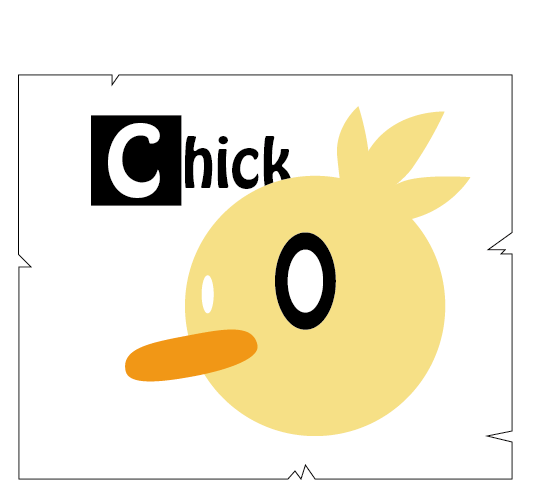 Then, display the Symbol panel and drop the grouped paths onto the Symbol panel.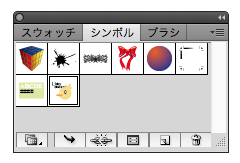 The Symbol Options dialog box will appear and change the type to Graphic.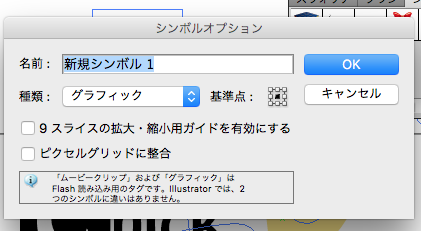 Now, it's done.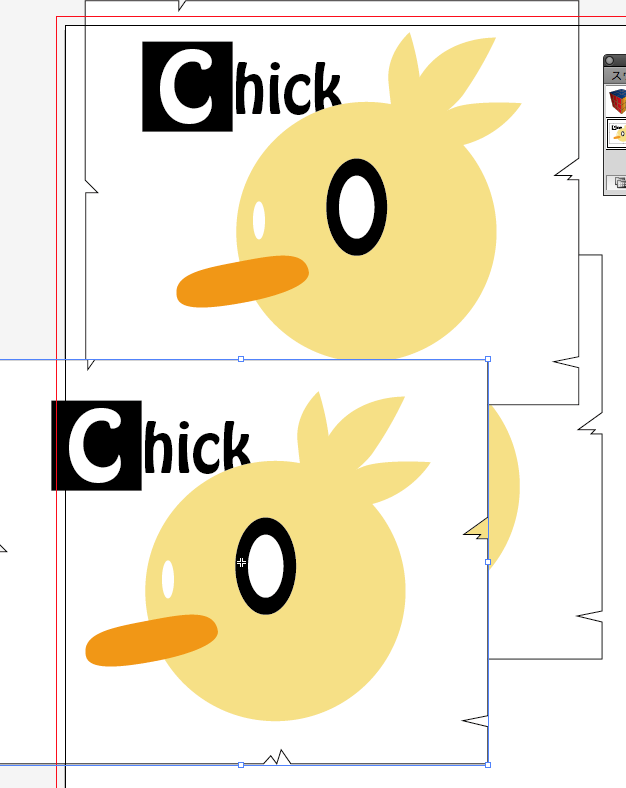 Creating symbols is an easy and useful.For example, you can use it for other data like stamps, or create a flower garden by creating a flower, etc.
I hope you'll try to use it in a variety of ways!