使用ソフト: Illustrator CS5 (or CC)  
In this article, I will introduce you how to map symbols to 3D objects.
First, create a 3D object and select [Map Art] from the 3D options.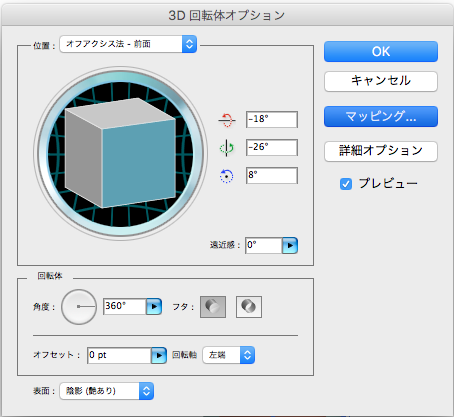 The [Map Art] window that shows a rectangular diagram of the object's surface will appear.
Dark gray is the area that does not appear when a symbol is placed, while light gray is the area that appears when a symbol is placed.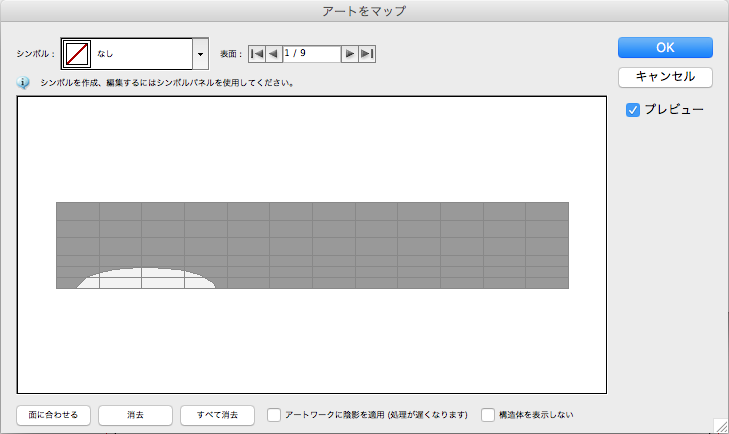 You can switch the surfaces you can map by clicking [Surface] in the dialog. (The number of switches depends on the object.)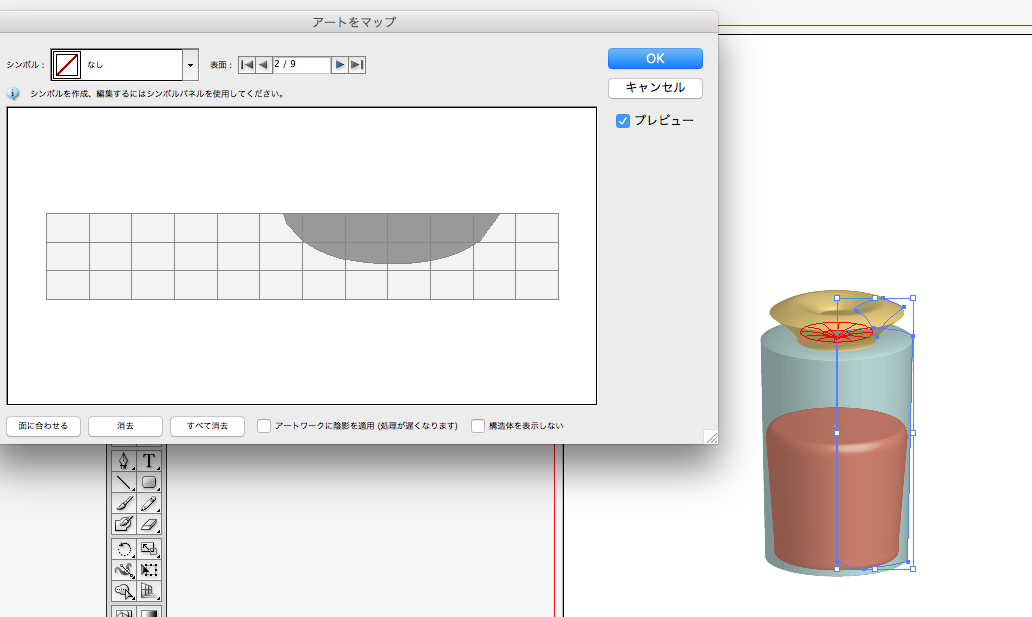 Checking the preview makes it easier to see which surface is selected.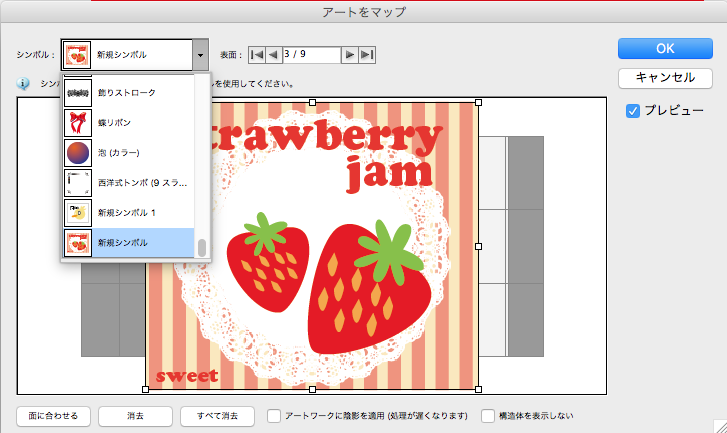 Select the [Surface] you want to map and select the symbol you want to map from the symbols.
Moreover, adjust the size and location of the symbol.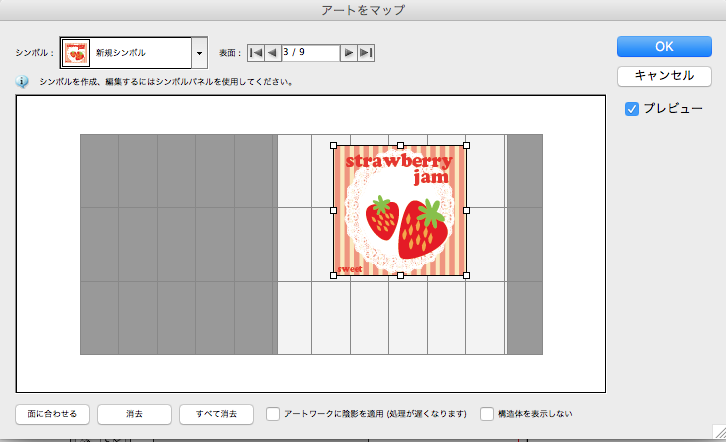 Then map it out as you like and you're done.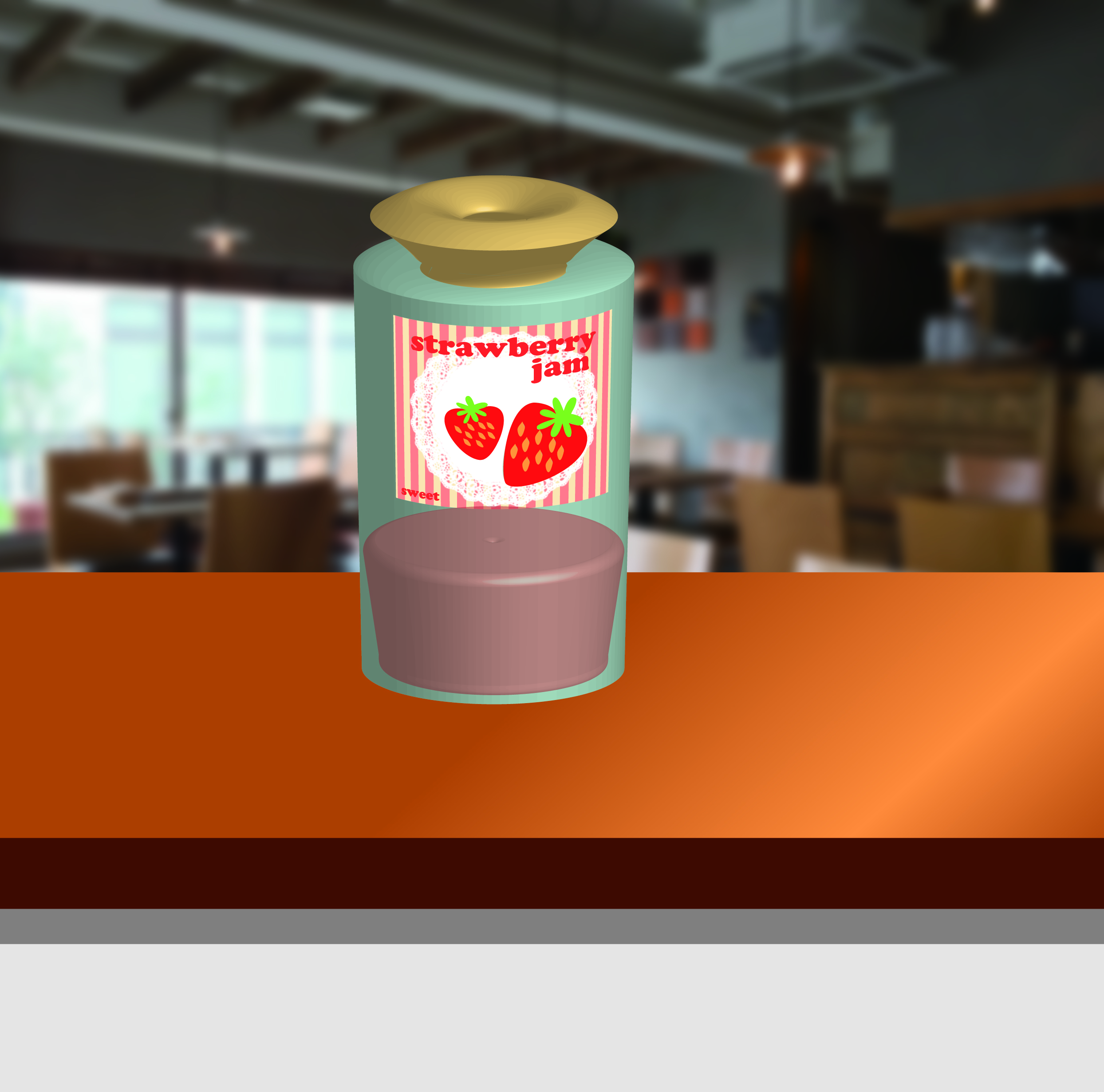 You can use symbols in many ways when creating 3D objects, so give it a try!